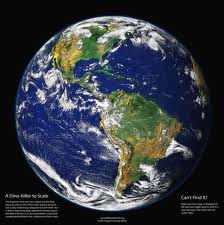 Answering the Call: An Interfaith Gathering for Climate Action
A Response to Pope Francis' Encyclical Message
Monday, October 12, 7-9 pm at Temple Elohim, Wellesley
Inspired by the message of Pope Francis in his encyclical letter Laudato Sí: On Care for Our Common Home, people of many faiths will join together in shared appreciation for creation, and with shared determination to take action to protect it. Please come to learn what Pope Francis is telling us about the connection between faith, social justice, and climate change; what the call to action on climate means to people of faith in Massachusetts, and what the practical response looks like in our communities; considering what we can accomplish together as people of faith that we cannot accomplish alone!
Our Diocese is among the supporters and sponsors of this event and Jake Sterling is interested in attending — and seeking transportation. Let him know if you would like to join him. To be part of this special interfaith event—where messages of hope and inspiration for action will be shared, please RSVP at www.tbewellesley.org/climate.